Who We Are?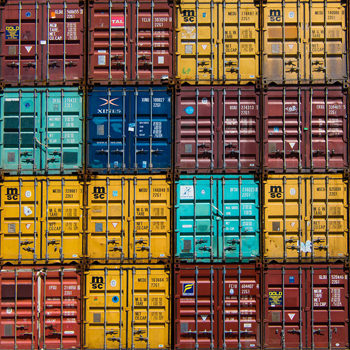 Our company has been established in 2005 in Victoria State of Australia, with sole purpose of supplying the Turkish Community's Food and Grocery wholesale of retail needs.
Our Mission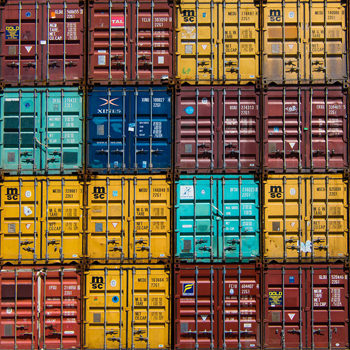 We pride ourselves with our accumulated pre and after sales experience over the years, and excel in customer trust and royalty.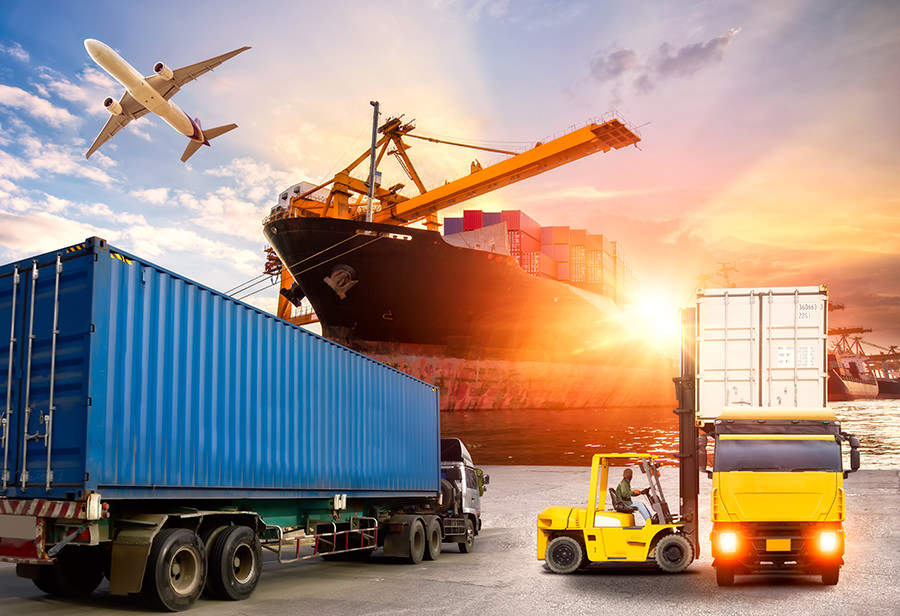 Import
Special Import & Export conducts import operation in both Australian and Turkish branches.

Export
Our company has a large product range for export including both local brands and private labeled products.

Consultancy
Special Import provides consultancy services for companies in import&export business.
Read More
Our Best Quality
Products
We choose best quality products with low prices for you.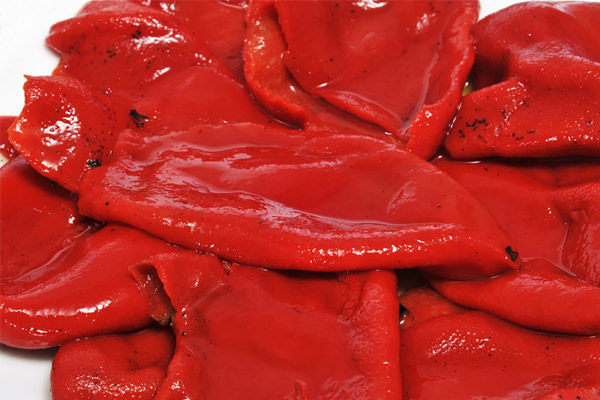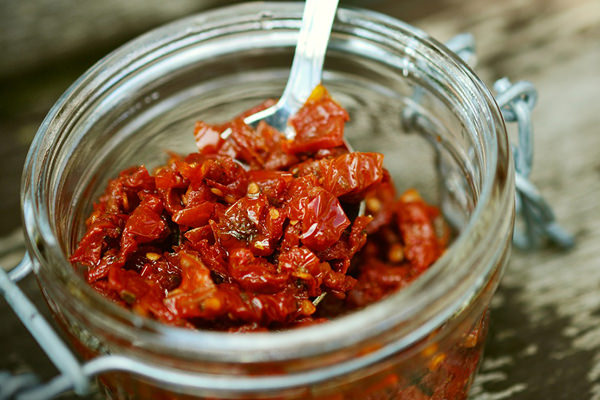 Organic Foods
We offer you organic including full list of its production line with full traceability and certified worldwide.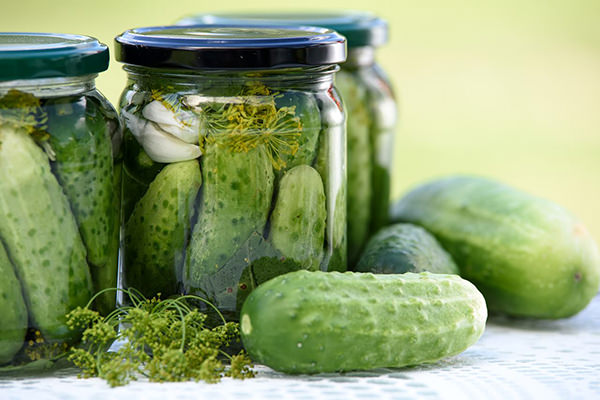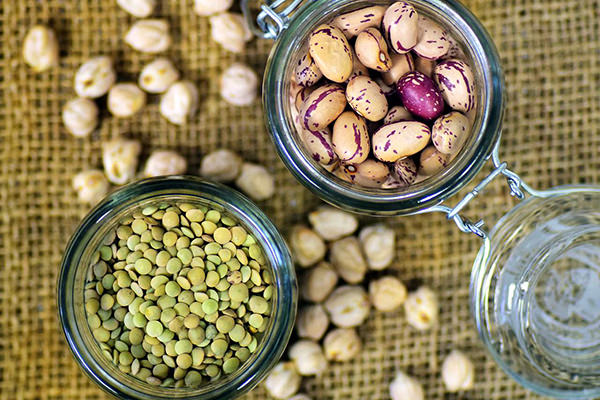 Dry Foods
Our company provides private label or local labeled bulgur, vermicelli and organic split lentils in the dry foods group.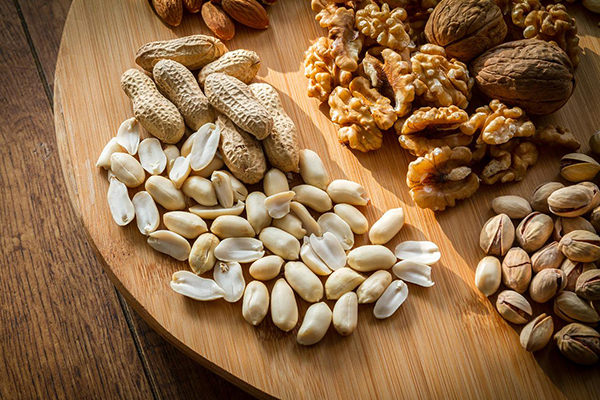 Dried Fruits and Nuts
We operate at a high level of standard in health and freshness, and dedicate utmost care to these matters.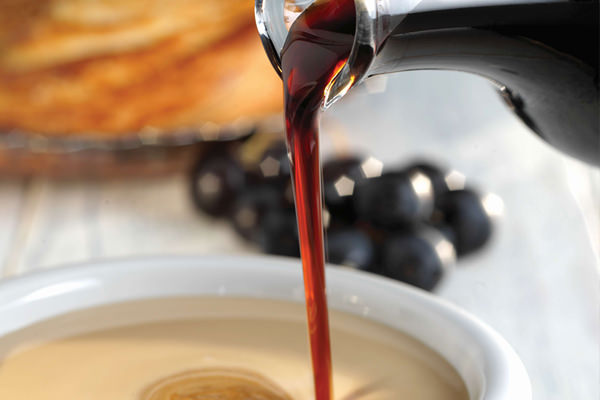 Confectionery Products
Our confectionery products are manufactured and supplied in accordance with quality standarts.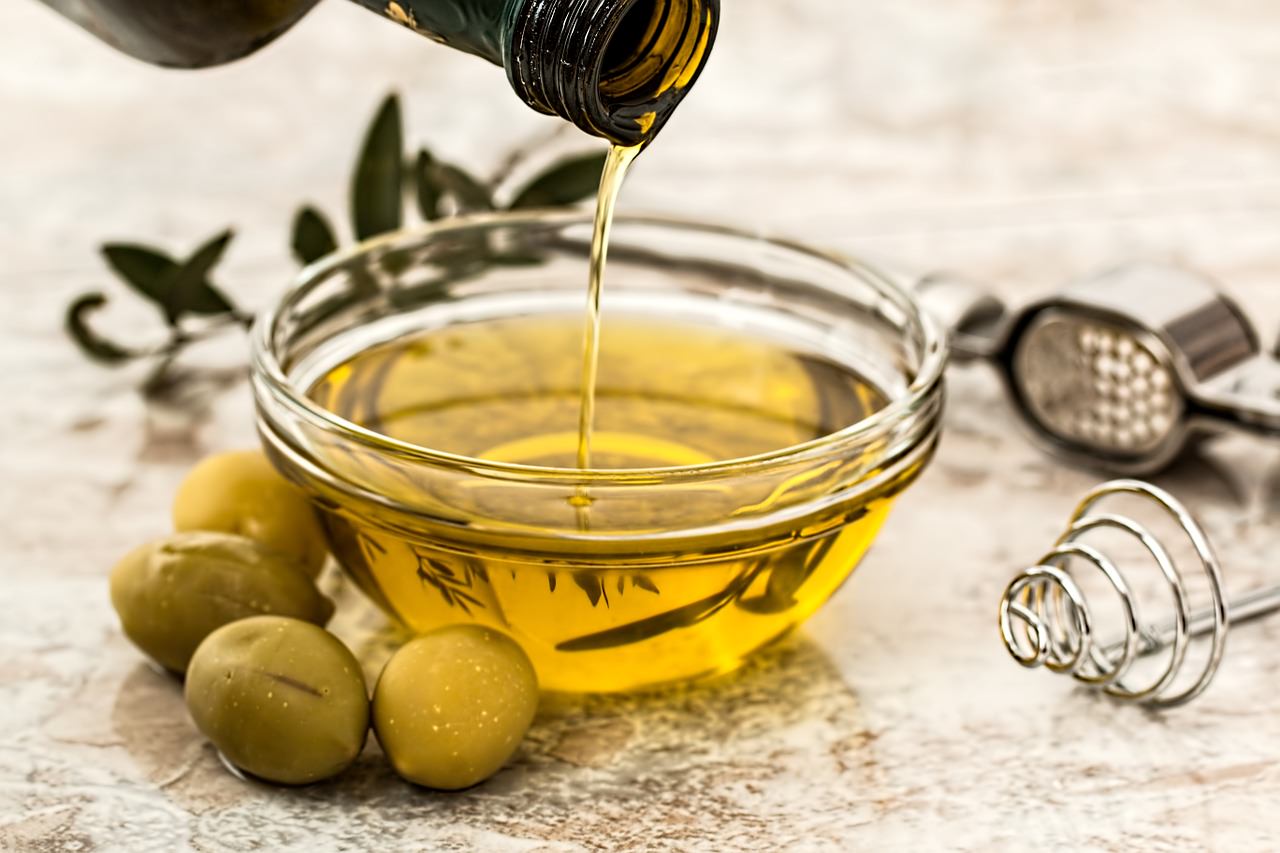 Olives and Olive Oils
Our company pays great attention to the use of only the highest quality raw materials and carries out its production.